Welcome to the Cal Dental Family!
Thank you for activating your membership
with Cal Dental Group
Welcome to our Cal Dental Family. As part of your plan, Your first office visit is free of charge.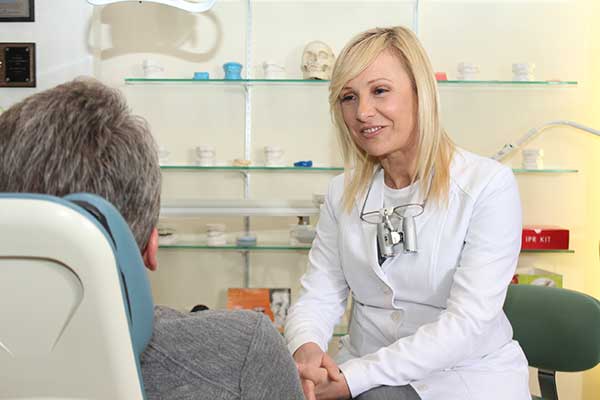 Why Cal Dental Group Membership Plan?
At Cal Dental Group, our dentists and specialists are committed to providing you and your family the best dental care possible.
Each care plan includes these additional benefits:
20% discount off procedures completed at our practice, like fillings.
10% subscription discount for family members added to your membership.
Our dental services include Inlays & Onlays, crowns, 3d guided implant surgery, bone grafting, soft tissue grafting, sinus elevation, dental implants, dental bridges, teeth whitening, osseous surgery, crown lengthening, ridge augmentation, root canals, wisdom teeth extractions, Invisalign, orthodontic all services, cosmetic smile enhancements, sedation options, excellent financing options.
At Cal Dental Group, our mission is to provide the highest quality dental care in a convenient, professional, and pain-free environment with lots of love, compassion, kindness, and above all else, we treat our patients like family.
A cosmetic dentist in Los Angeles specializes in enhancing smiles and improving dental aesthetics, offering a wide range of services...