Dental Emergency in Los Angeles
At Cal Dental Group, We are here for you
During this COVID-19 Pandemic mandate, we are continuing to provide emergency dental services in Los Angeles.
We want to make it clear that we are in it together and we always have been. For the past twenty years Cal Dental Group has successfully protected our team members, patients, and our communities through natural disasters, pandemics (and the spread of infectious diseases like Ebola), and other states of emergency.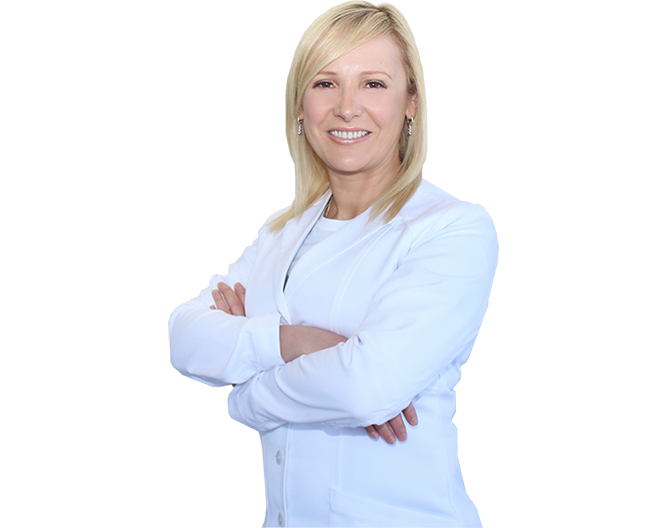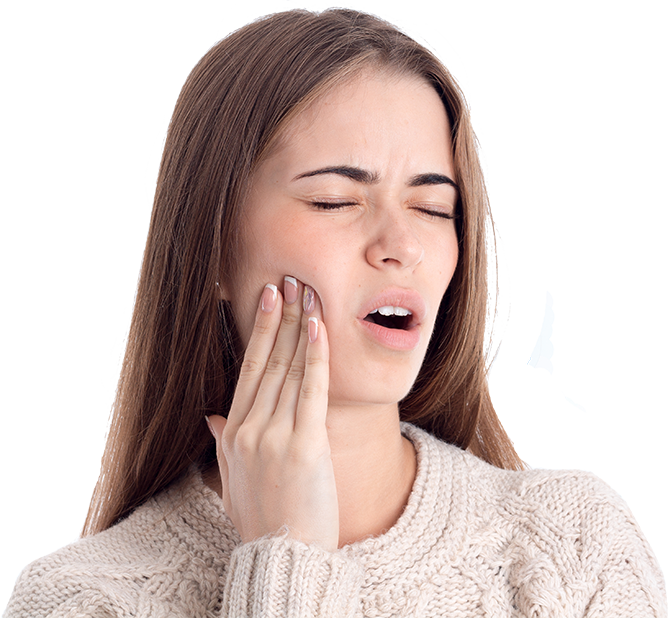 What Is A Dental Emergency?
The California Dental Association (CDA) explains dental emergencies as situations where:
A patient is in pain
An infection is present
Dental treatment is delayed for a few weeks would severely inhibit normal operation of a patient's teeth and mouth or negatively impact their health
We are here for you 24/7. For dental emergencies in Los Angeles, please call 1-323-934-2804.
We are in close contact with the Centers for Disease Control and Prevention (CDC), other relevant regulatory agencies, and healthcare organization administrators to ensure we deploy the most current and safe protocols to keep You, our patient, safe.
At Cal Dental Group, we are following recommendations of the California Dental Association and American Dental Association to make our clinic as clean and safe as possible.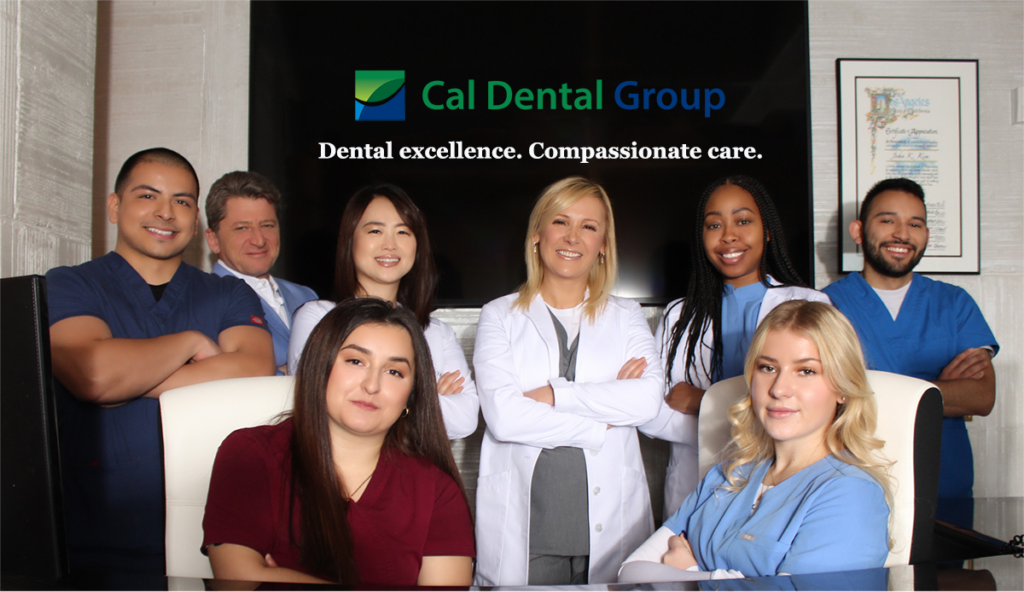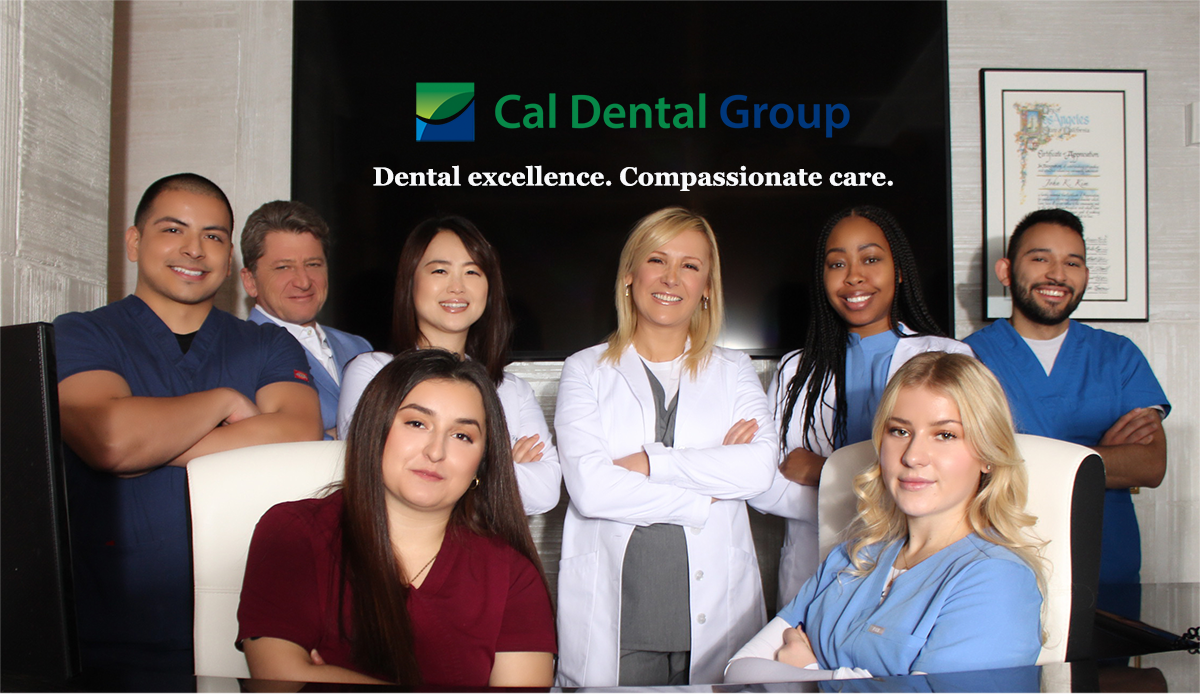 We are here for you 24/7. For dental emergencies in Los Angeles.
We also offer Tele Dentistry.