Cal Dental Group was founded on the concept of providing convenient and affordable dental care for the entire family. Our modern dental clinic utilizes state-of-the-art technology to achieve the smile of your dreams in a painless, friendly, and welcoming environment.

I have been a patient of Dr. Olga for the past year and a half. Staff are very welcoming and professional, Dr. Olga alway takes her time in explaining everything to me including all my options...

I found Cal Dental Group with my insurance, and then i looked them up on yelp and google. With raving reviews, I had to try them out. I'm always skeptical, but everyone said they were amazing!...
Cal Dental Group provides the highest quality dental care in Los Angeles with a group of experienced dentists and specialists.
Why choose Invisalign® treatment?
Everyone wants to have a perfect smile, but traditional braces may not be the ideal choice for you. At Cal Dental Group, we're committed to helping you achieve your perfect smile by using treatments that work best for you.
Financing available for those who qualify.
Get Your Invisalign as low as $89 per month
Financing Option
FREE CONSULT
No Insurance? We Have You Covered.
Includes cleanings, exams, and routine x-rays at no additional cost.
Exclusive discounts off other procedures, like fillings.
Benefits start immediately and membership runs for 12 months.
No deductibles, waiting periods, annual maximums, or pre-approvals.
Are you looking for a dentist in Los Angeles to give you that special smile?
Dr. Karnokova and her team of specialists bring new capabilities to solve your dental needs. Our goal is to provide you with an experience that transcends the ordinary. Your comfort is our priority.
Our team of the best dentists in LA deliver unmatched skill and artistry to every patient. Cal Dental Group will make your teeth shine their brightest and healthiest.
If you are looking for the best dental clinic in Los Angeles that offers painless dental treatment, We at Cal Dental Group offer patients a friendly environment to make them feel at home. Our dental services include inlays & onlays, crowns, 3D guided implant surgery, bone grafting, soft tissue grafting, sinus elevation, dental implants, dental bridges, teeth whitening, osseous surgery, crown lengthening, ridge augmentation, root canals, wisdom teeth extractions, Invisalign, orthodontic all services, cosmetic smile enhancements, sedation options, excellent financing options. As one of the leading dental clinics in Los Angeles, California, you can rest assured knowing you're receiving the very best care.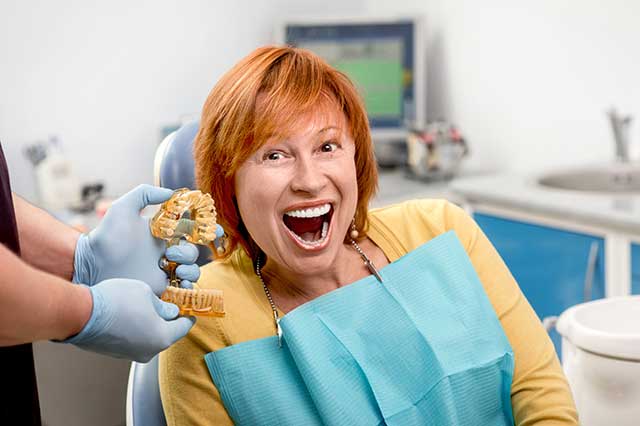 We offer dental implants and several dental implant-related treatments to replace one or more missing teeth.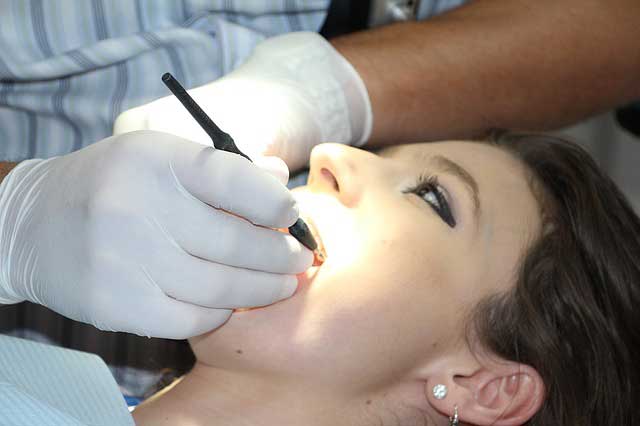 General dentistry incorporates a broad range of diseases and disorders of the oral and maxillofacial region.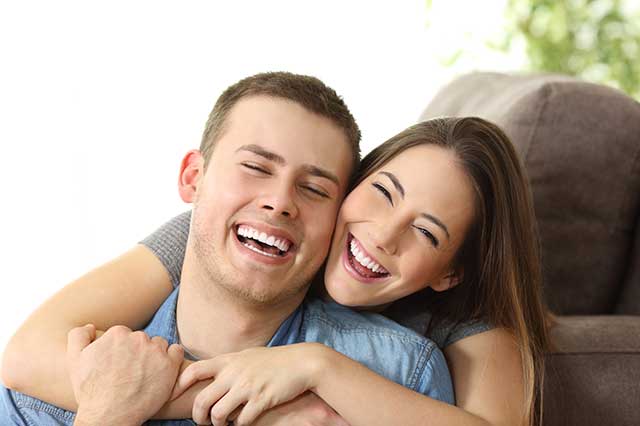 Your smile is the first impression that others have of you, making sense that you would want it bright, white, and healthy.
Contact us to work with the best dentists in Los Angeles!

Discover how Cal Dental Group can enhance your smile by calling us for a free consultation today! Cal Dental Group will make your teeth shine their brightest and healthiest. Please call today to set up an appointment with one of our friendly and painless dentists.
At Cal Dental Group, our mission is to provide the highest quality dental care in a convenient, professional, and pain-free environment with lots of love, compassion, kindness, and above all else, we treat our patients like family.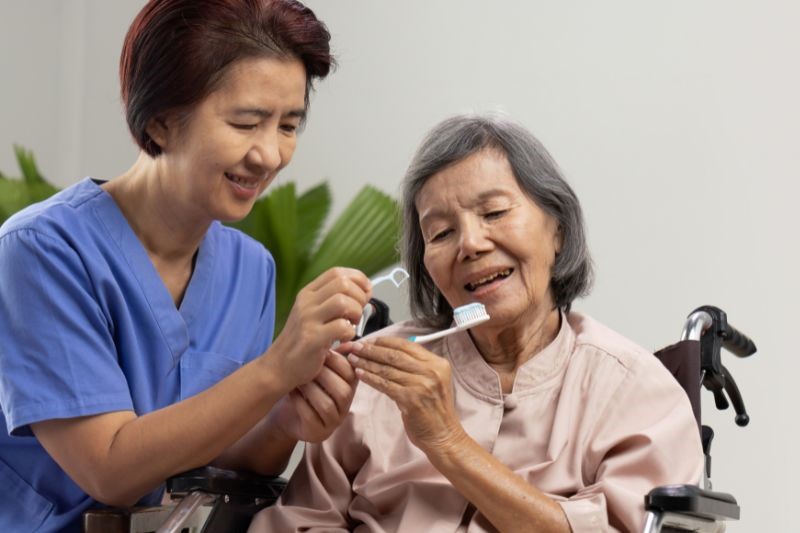 As a caregiver, you provide many services to your clients to help improve their health. Daily dental care is crucial...
We accept all PPO Insurances






We apologize, we do not accept Medi-Cal, Denti-Cal, or HMO.