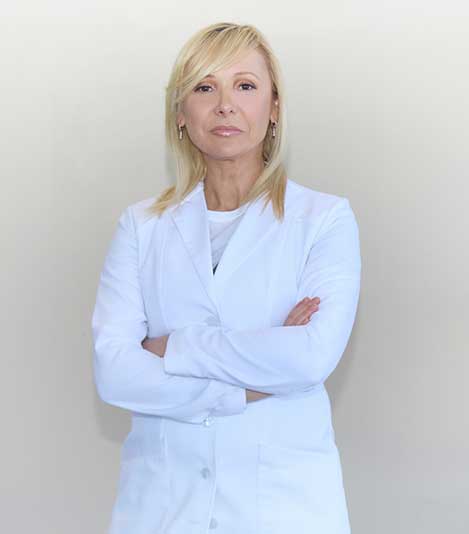 Dr. Olga Karnakova received her dental training at the prestigious Moscow Stomatological Institute and received her dental degree in 1991. From 1991-1996 Dr. Karnakova was one of the first dentists in Moscow to provide mercury-free composite fillings in her thriving private dental practice.
Position:

Clinical director at California Dental group

Education:

Moscow medical stomatological institute.
If you have any questions about your request appointment, call us we'll be sure to help you as soon as possible.
We are always happy to answer your dental-related questions!