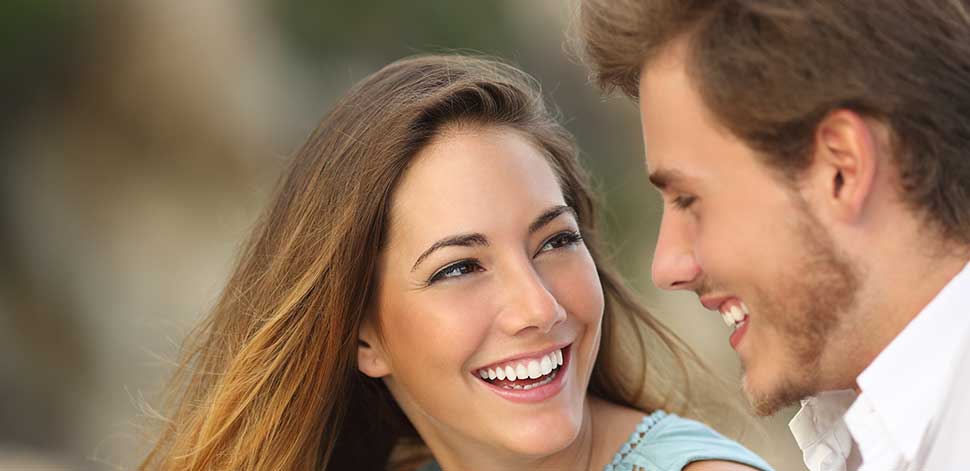 Professional Teeth Whitening
Achieve a healthy whiteness and luster with our safe and comfortable teeth whitening services in Los Angeles.
At Cal Dental Group, you can enjoy a professional-grade teeth whitening experience customized to your requirements. Our treatment provides long-lasting results and our staff can give you advice on maintaining your new gleaming smile.
We conduct a single hour-long session for in house teeth whitening. We use a special zoom kit and light, bringing out the natural color of your original teeth and making them several shades lighter, without inducing extra sensitivity or any other side effects to the enamel.
Teeth discoloration can be caused by a variety of factors including wine, use of tobacco, coffee, and natural discoloration of teeth. Zoom whitening can improve the yellowing and discoloration of teeth 6 – 10 shades or more in one quick office visit and give you a brighter and whiter smile.
Results are seen immediately after the procedure. If at-home whitening is your choice, impressions will be taken in the office and custom fit trays will be made the same day. Once the trays are fabricated you are ready to begin at-home whitening. The at-home system will allow you to whiten your teeth at your leisure and touch up when necessary.
Before and After Photo Zoom Whitening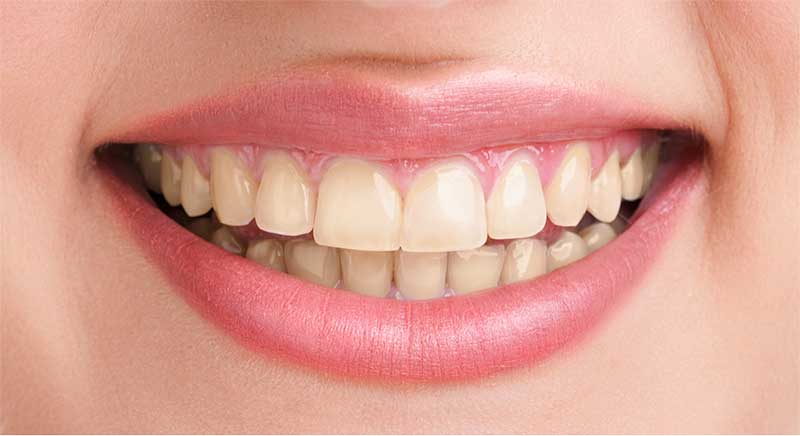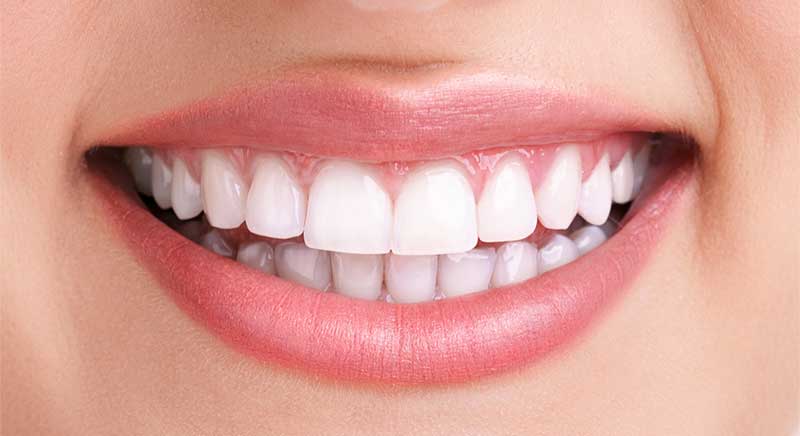 Request an Appointment Today!