*(PATIENT PORTION/OUT OF POCKET NOT TO EXCEED $2,350.00)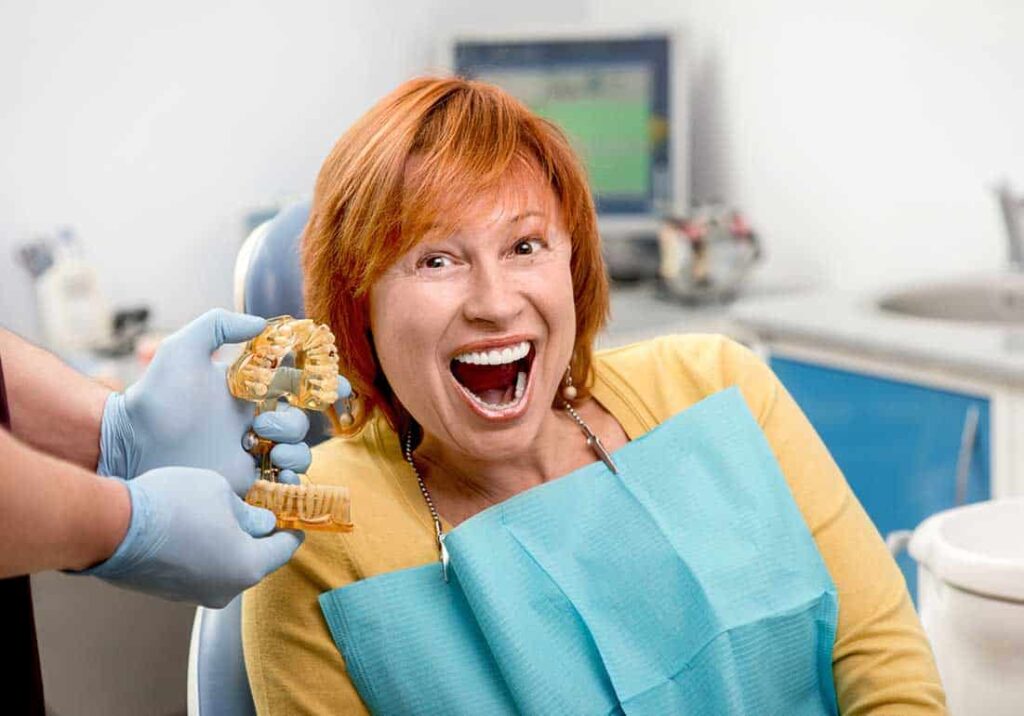 *(PATIENT PORTION/OUT OF POCKET EXP NOT TO EXCEED $2,350.00)
I have been a patient of Dr. Olga for the past year and a half. Staff are very welcoming and professional, Dr. Olga alway takes her time in explaining everything to me including all my options...
I found Cal Dental Group with my insurance, and then i looked them up on yelp and google. With raving reviews, I had to try them out. I'm always skeptical, but everyone said they were amazing!...
California Dental Group provides the highest quality dental care in Los Angeles with a group of experienced dentists and specialists.
No Insurance? We Have You Covered.
Cal Dental Group Patient Membership Program is a special dental plan that can save you money on dental treatments.
Includes cleanings, exams, and routine x-rays at no additional cost.
Exclusive discounts off other procedures, like fillings.
Benefits start immediately and membership runs for 12 months.
No deductibles, waiting periods, annual maximums, or pre-approvals.
Reasons to Consider Dental Implants
When both the tooth and root are damaged, the best permanent replacement is a dental implant in conjunction with a ceramic crown. This solution both looks and functions just like a natural tooth.
Dental implants look, feel, and function just like natural teeth. Do yourself a favor, and if you have been suffering discomfort from an unhealthy or missing tooth, this will change the way you live. Smile and eat with confidence again!
The Common Questions To Ask About Dental Implants
Most frequent questions and answers
A dental implant is a small titanium screw that serves as the root portion of a missing natural tooth. Dental implants can be placed in either the upper or lower jaws. Due to titanium's biocompatible properties, a dental implant fuses with the bone and becomes a good anchor for the replacement tooth. Dental implants can be used in solutions for replacing single or multiple missing teeth.
Many people who consider implants have removable, conventional dentures for lower and upper jaws, or have removable bridges. These people experience a significant improvement in their ability to chew food comfortably after their dental implant treatment.
If you are looking for the best dentist in Los Angele that offers painless dental treatment, We at Cal Dental Group offer patients a friendly environment to make them feel at home. Our dental services include painless root canal, laser gum surgery, oral surgery, dentures, veneers, crowning, digital x-rays, Pedo, Ortho, Perio, and more.
We offer dental implants and several dental implant-related treatments to replace one or more missing teeth.
General dentistry incorporates a broad range of diseases and disorders of the oral and maxillofacial region.
Your smile is the first impression that others have of you, making sense that you would want it bright, white, and healthy.
Our dentists deliver unmatched skill and artistry to every patient. Discover how
Cal Dental Group
can enhance your smile by calling us for a free consultation today! Cal Dental Group will make your teeth shine their brightest and healthiest. Please call today to set up an
appointment
with one of our friendly and painless dentists.
A cosmetic dentist in Los Angeles specializes in enhancing smiles and improving dental aesthetics, offering a wide range of services...